All In: Data for Community Health, a learning network of over 150 communities, responded to the COVID-19 outbreak early on. While many of our organizations were not on the frontlines themselves—they supported agencies dealing with crisis directly or the economic fall out that accompanied it—from overwhelmed hospital emergency rooms and overburdened public health departments to homelessness shelter, food pantries, housing resources, and more.

The sections below round up content from across the country collecting stories, identifying solutions, and connecting dots to help our communities learn from one another.If you would like to learn more, feel free to subscribe to our newsletter to get biweekly dispatches from the field or join us at community.allindata.org! Connect with over 150 community collaborations across the country dedicated to improving health through multi-sector data sharing.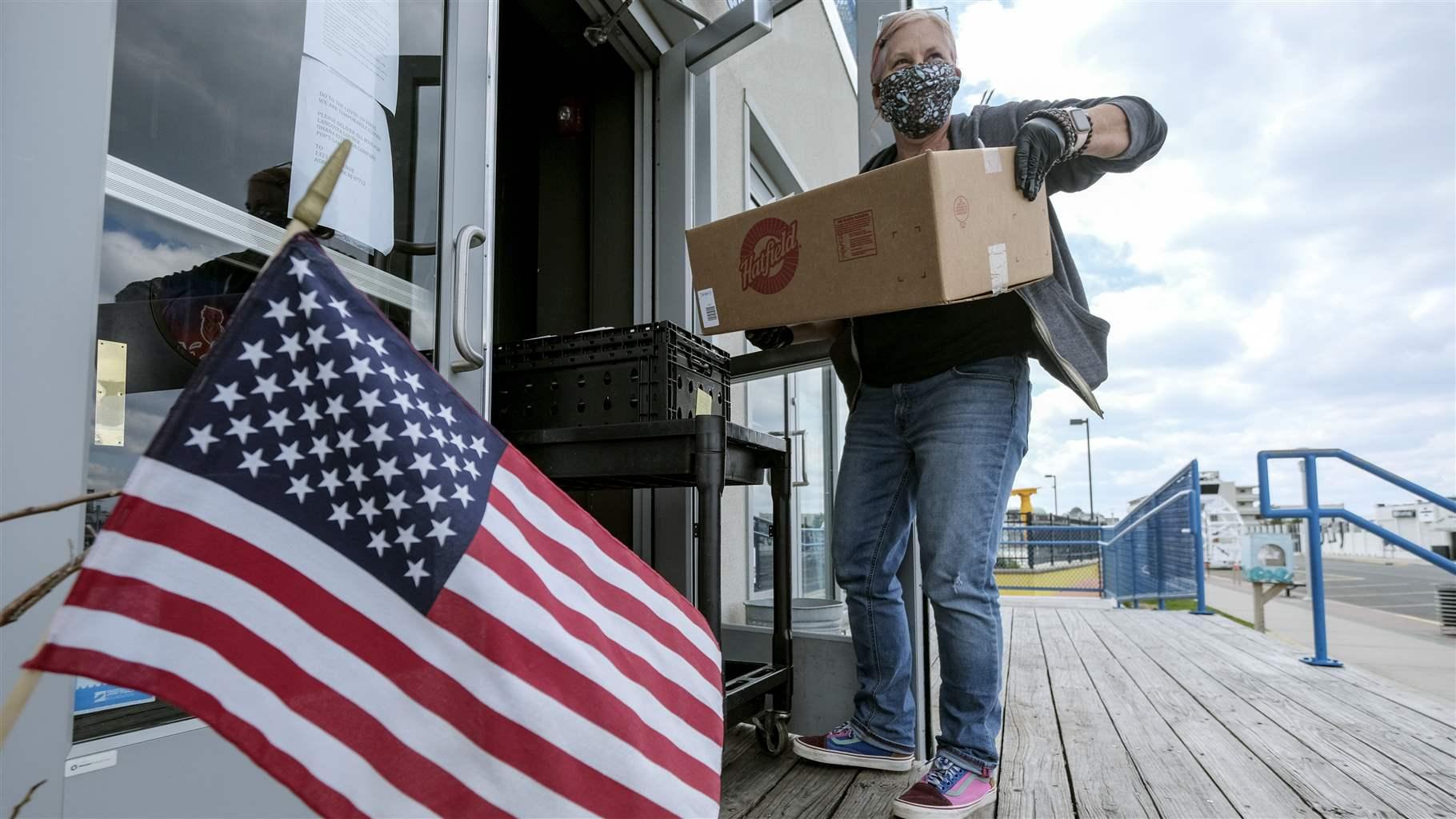 BUILD HEALTH CHALLENGE

Over the past five years, more than 55 BUILD communities from across the country have illustrated what is possible when public health leaders, working in tandem with communities, hospitals, payers, policymakers, and more, come together to move resources, action, and attention upstream. The articles below are a snapshot of BUILD efforts during the COVID-19 crisis (learn more here).

Data Across Sectors for Health
 DASH is working across sectors and throughout communities nationwide to gather the latest on what is working, what isn't, and what more needs to be figured out in response to the coronavirus pandemic. Below are COVID-19 specific content from their website:
PEW CHARITABLE TRUST, HEALTH IMPACT PROJECT

POPULATION HEALTH INNOVATION LAB

Learning happens quickly across systems to mitigate the impacts of coronavirus (COVID-19).  Inspired by the many ways people are adapting creatively to this great challenge the Population Health Innovation Lab (PHIL) at the Public Health Institute (https://www.phi.org/) began collecting stories at the start of the outbreak from around the globe.
PUBLIC HEALTH NATIONAL CENTER FOR INNOVATION
NETWORK FOR PUBLIC HEALTH LAW 

NIJH (New Jersey Health Initiatives)
If you enjoyed this content, consider joining an All In Affinity Group.
We encourage you to subscribe to the All In Newsletter to receive updates on programming, as well as join the All In Online Community!